I've spent the past few weeks telling you about how I have vision and plan for the blog. And I do. I promise. But there are times when I tempt fate.
I can wait till the last minute to shoot a look.
Or schedule a shoot.
Or act on my big visions.
And then sometimes I tempt fate in other ways and wear all white. As we all know when you're wearing all white, there's a 10,999 chance that you'll get something on it. You're just asking for it.
And I did:


Proof: This spot was discovered after 2 shots and we (I) had to wipe it off. Tempting fate? Fate might get you.
All White is not a look for the faint of heart–you're tempting fate in more than one way. Will your white be too see through? Too tight? Get dirty? Be dingy?
And yet, here we all are. Wearing white and tempting fate.
I knew that I wanted a new pair of white jeans for the spring/summer. It's been a while since I ventured into that sort of fate temptation, but this is the year I decide to go for it. I had the same fears: would they be too thin? Too tight? And yet, I'm in love with these Hudson jeans. They're not thin at all, help hold everything in (for size reference I'm in a 24, I can be anything from a 24-27 based on rise and amount of stretch). And those details! I love the rose gold exposed zipper. It makes this "basic" feel a bit non-basic. And that's always something I'm a fan of.
These are incredibly easy to "dress up", but I kind of love them with "almost" matching rose gold kicks. The white top? Not needed, but what can I say? There are times when I just love tempting fate.
I've linked some other white jeans I love, as well as these shoes! Wanna tempt fate together?
And yes, this was a last minute shoot. I'm tempting fate all over the place!
XO RA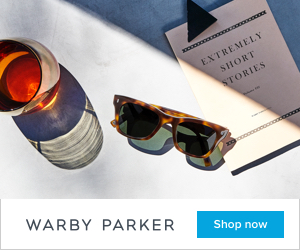 Note: This post does contain affiliate links. While that does not affect the price for you, I may earn commission from them. Thank you for your support!